We thrive on feedback – whether good or bad – to be able to improve our Property Management service. We undertook a recent survey to find out the five things that are important to landlords:
How quickly an issue is resolved
Issues do occur – Fact! But we measure our success on how quickly and easily we deal with the problem. Our award-winning property Management team is available for emergencies 24 hours a day, every day. Transparency and communication is key – ensuring that every party know what is happening and when. We use qualified, experienced contractors and never make any profit on their work.
How quick rents are processed
All rents are received and processed in the same day
Legal responsibilities and statutory obligations are taken care of.
From safety certificates to deposit law, we make sure that all legal responsibilities are adhered to and renewals are undertaken. Our Cavendish training plan ensures that we are all up to date with legislation and regulations. These regulations can be a real headache for landlords, but our team make it easy for you, giving you peace of mind knowing you have met your legal obligations.
Continuity of staff
There is nothing worse than having to repeat yourself and your situation every time you are in contact. Great customer service is built upon excellent communication. This isn't something we leave to chance – we ensure you have a dedicated agent who knows your requirements and history; monthly reports and statements; a 24/7 availability 356 day a year; open network of offices. Here at Cavendish Rentals, 75% of our team have been with us more than 3 years and 40% over 10 years!  All our Heads of departments have been with us since day ONE.
Seamless transition of tenants.
We endeavour to minimise void periods and pre-empt any end of tenancy issues by undertaking a pre-check at inspection weeks before the end of the tenancy.  We are proactive in assisting the tenant to prepare the property back to us, so they can redeem their deposit as quickly as possible and your new tenant can move in ASAP.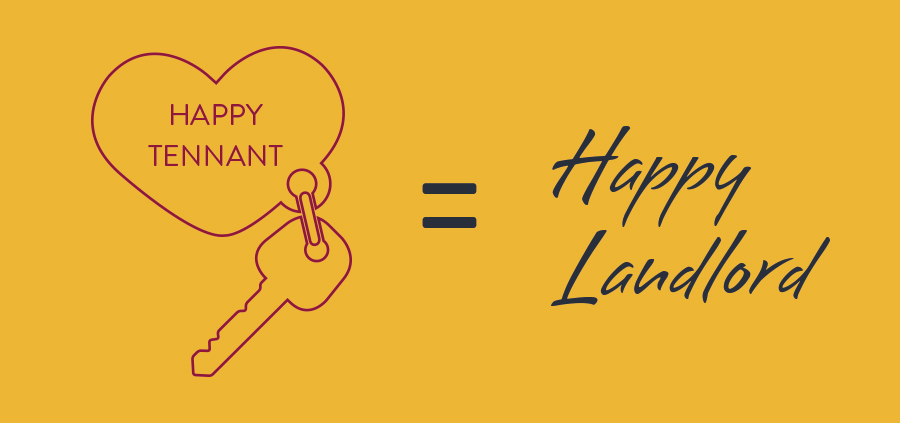 Still undecided? Then let our own clients help you decide…
"Really happy with Cavendish, very professional and offering words of advice at what can be a stressful time."
Vicki Shrinks
……………………………….
"I have received excellent service from the team in the Mold office. I know my property is in good hands and we have built a very good relationship, which benefits us both. Any issues or problems are dealt with quickly and effectively. If and when the property is up for let, I am kept updated regularly of any prospective viewers and their feedback. I would not trust the letting of my property to any other agent."
Anita Jones